Welcome to become our member! The first time you use your mobile phone to register as a member, we will rebate a $30 discount as a meeting gift for enjoying our quality service. There are more surprises waiting for you!
Please note: you must select "

sign up

" (step 1.) to see the

sign-up page

a
nd pay attention to tick "

Sign up via mobile number

" (step 3.) to be able to enter your mobile phone number.
Please select "
sign up
" in the sign up page and input the
required information
as below.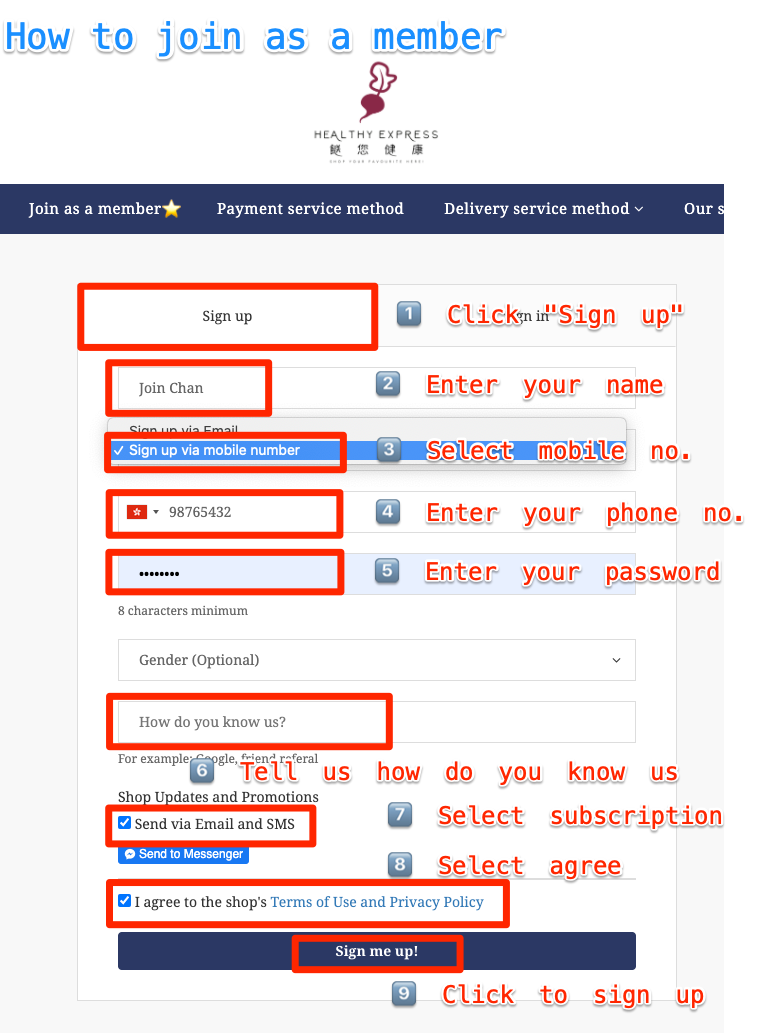 Please
press
"
Send me check code
", SMS will be sent to your mobile number.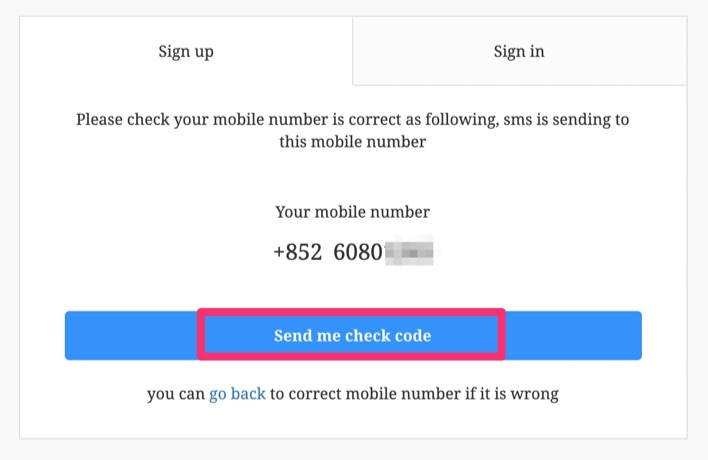 You will receive a SMS, check it out in your mobile phone's Message.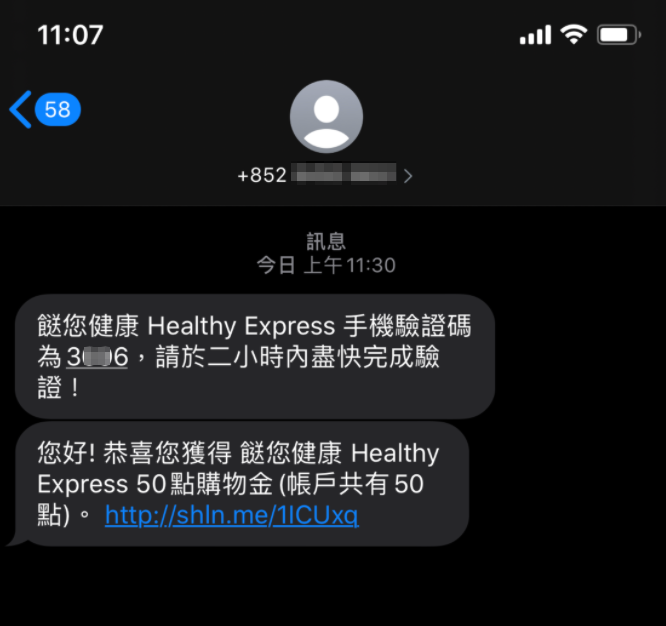 Please input the
check code
into the textbox and press "
Go
" to complete the Sign-in process.